AG, J & and F Ch OHUTU MIST DAZZLE ME ADX JDX RN (MIST) Triple champion.
NZKC NO: 00309 DOB: 17/10/2009
SIRE: ASTRA SKY JD ADX 18007-2005 BREEDER: JP BEALE
DAM: KAEANDA WHISKY ROSE 01787-2008 BREEDER: SHARON BANKS
CL & TNS CLEAR BY PARENTAGE
MIST HAS NOT BEEN DNA TESTED FOR CEA YET
MIST'S DAM AND SIRE'S PAGES (Click on Photo's)
Erin had waited longingly for Whisky's litter in the hope that she would have a chocolate or chocolate merle for her. She was a very disappointed kid when the litter was born and only Black & Whites and Blue Merle pups where born. It took her a little while to look past the colour to how nice, as well as active the pups where. Then it was just a matter of picking which bitch pup she wanted, Bella or Mist. Mist ended up the chosen one! She is training her for Obedience, as well as teaching her tricks and later on it will be agility. At around 5 months old we took Mist up to the sheep to see what she showed like on them. Erin was thrilled to see her eyeing up and naturally heading the sheep in the yard so she might have herself another sheep dog! Erin can't wait to start agility with Mist! Erin is going to breed Mist after she is 2 yrs old or when it suits. Update 2013: Mist has won into Jumpers A and Senior agility and now has her first challenge certificate. Mist ends the year with 3 challenge certs. Erin finished her year making Mist up to Agility Champion and well on her way towards jumper Champ. Both have settled into agility with some lovely runs and handling on Erin's part. 2017 Erin and Mist had an incredible year, ended with them been Top Maxi dog at NZDAC 2017.
Mist's First Weekend Competing: Mist's First run Mist in Starters Mist's Jumpers C Mist & Erin in Junior Handler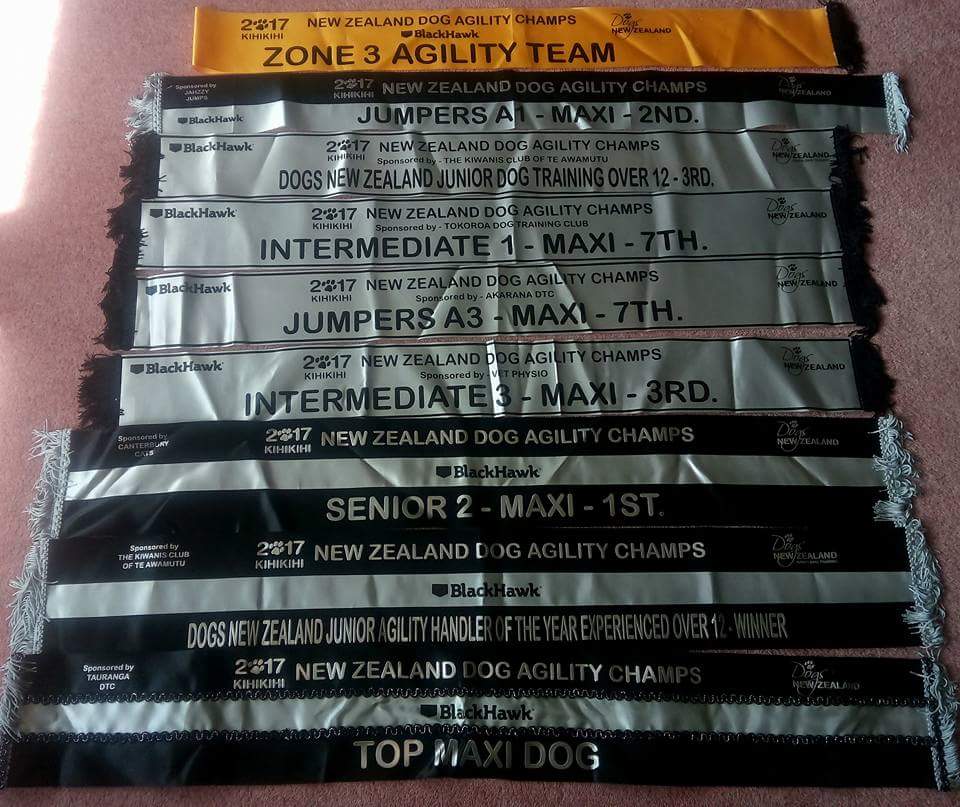 Mist's ribbons from NZDAC 2017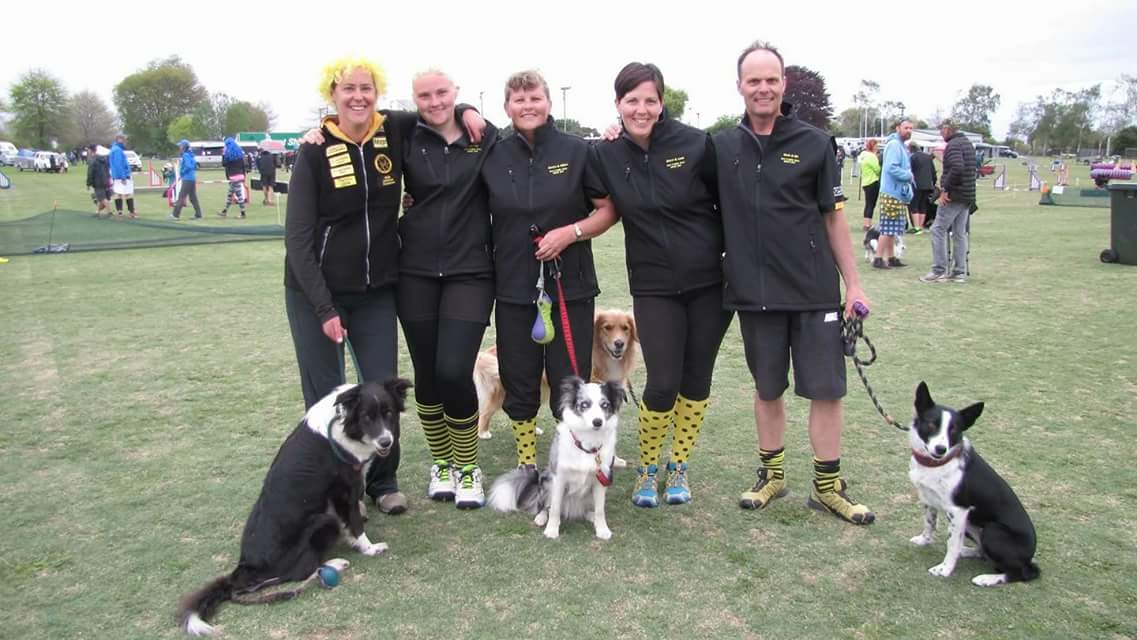 Erin & Mist part of Zone 3 team.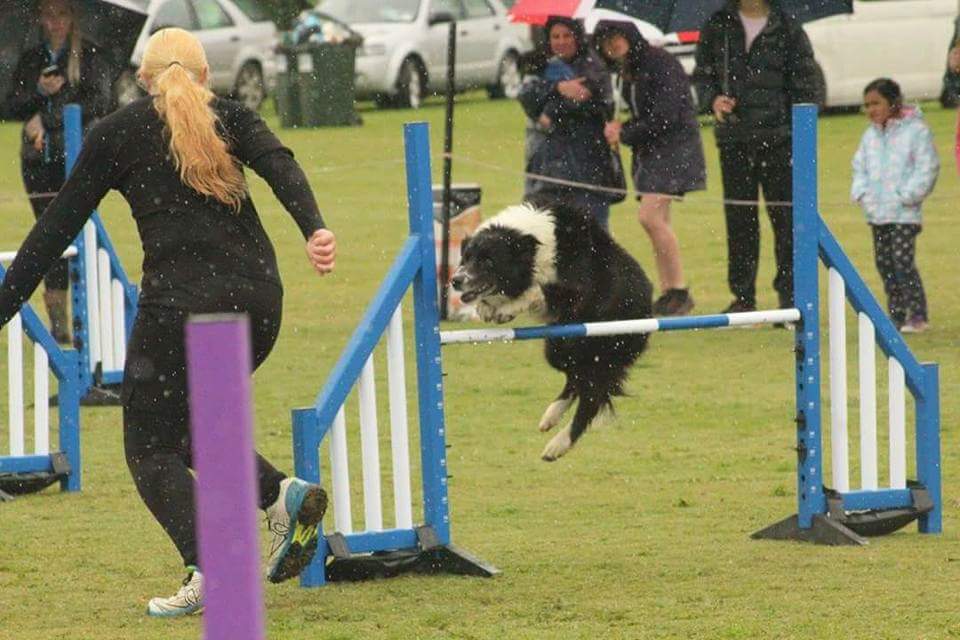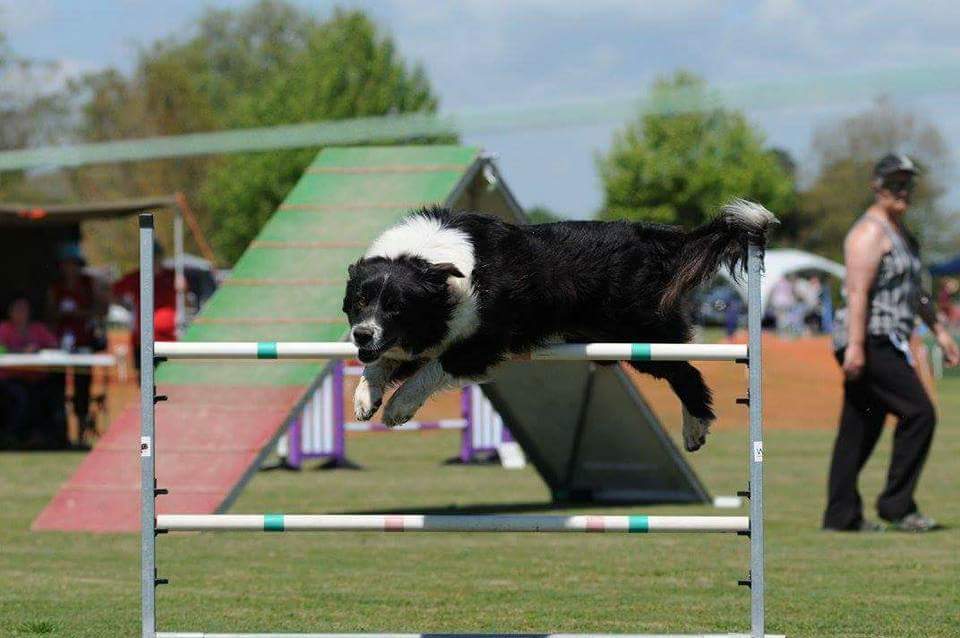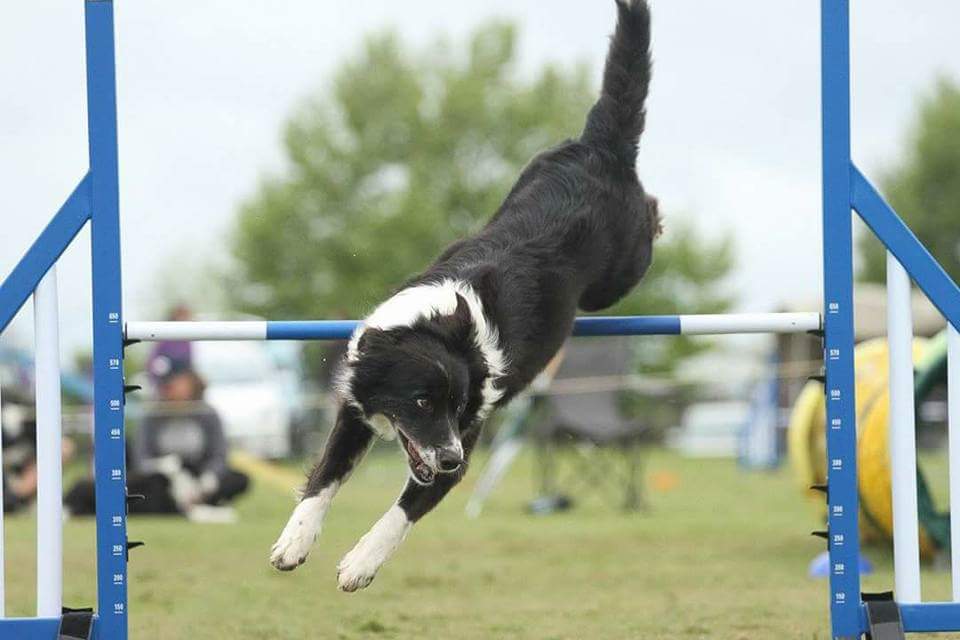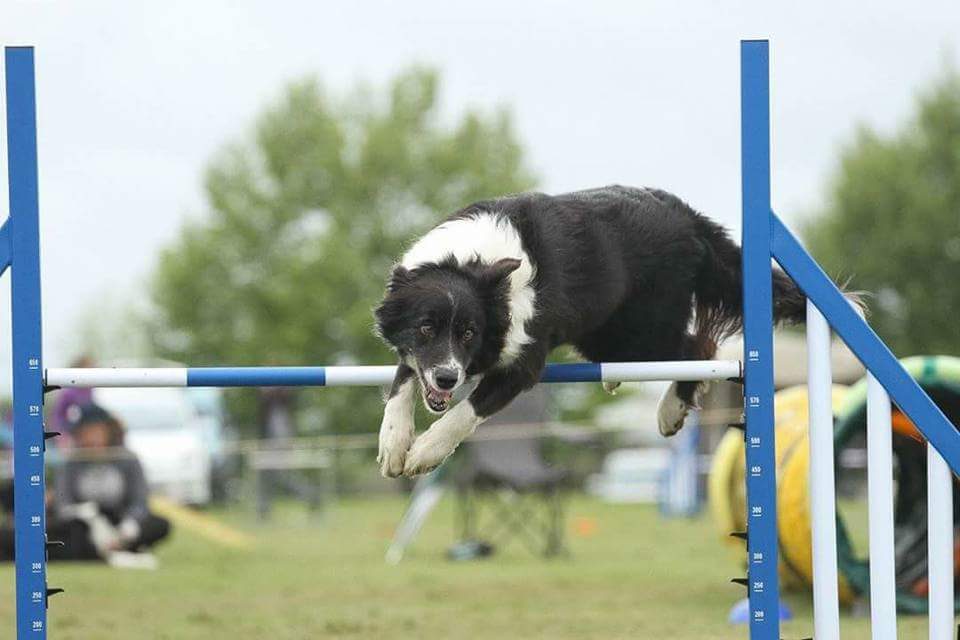 Mist 2017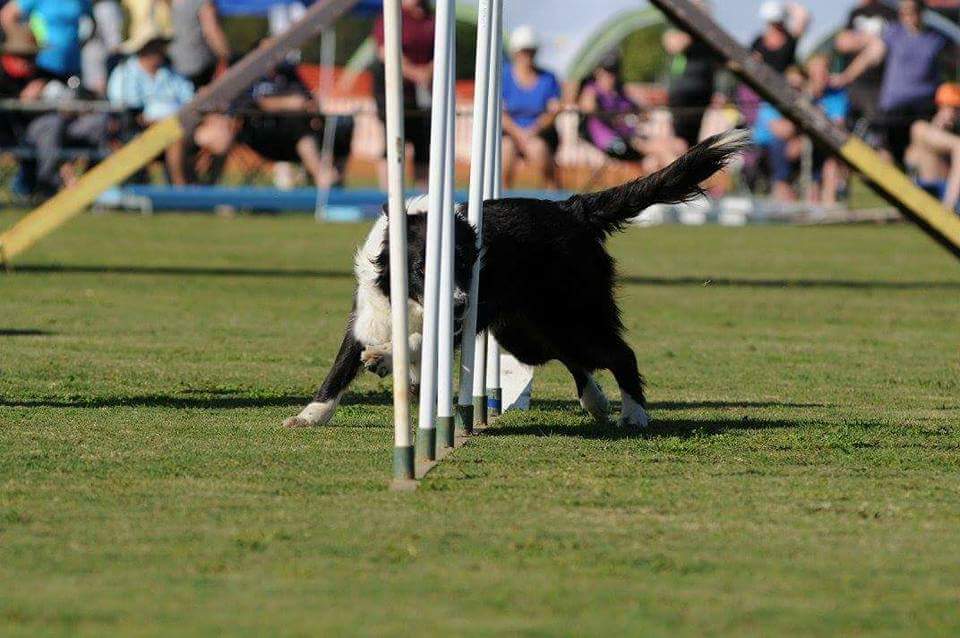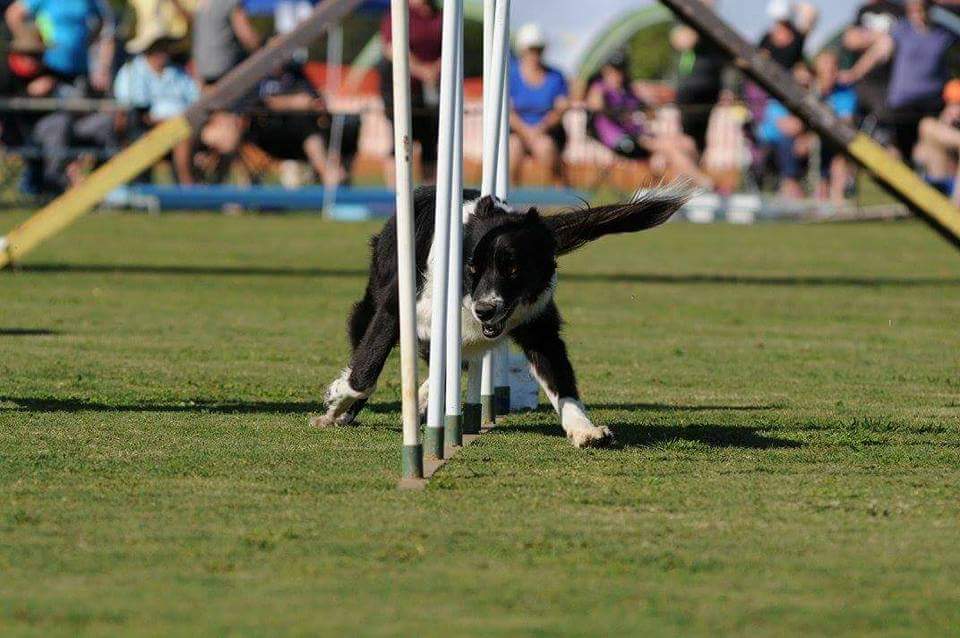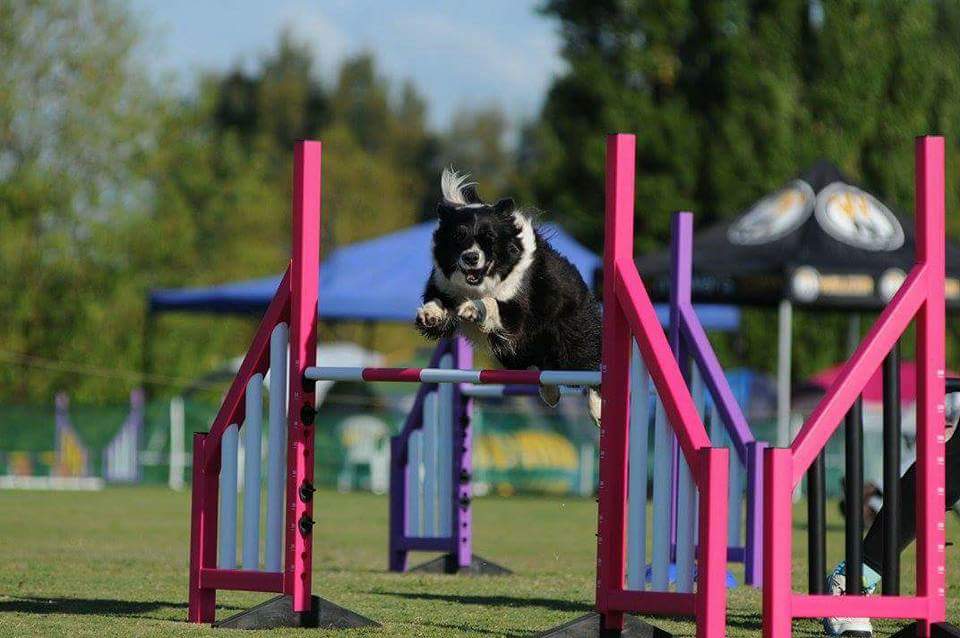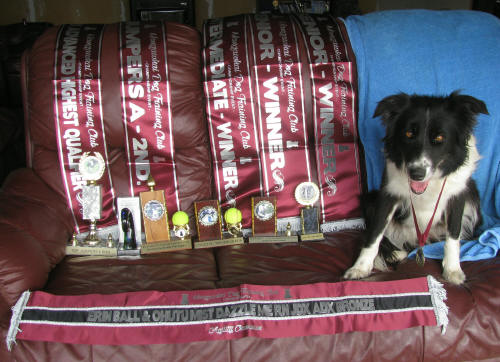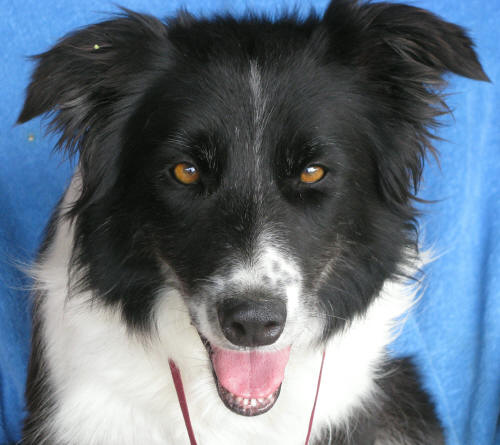 2016 club trophies and ribbons from Mangawhai agility Champ Show.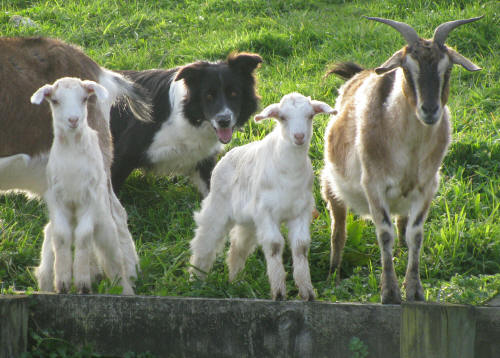 Mist & Goats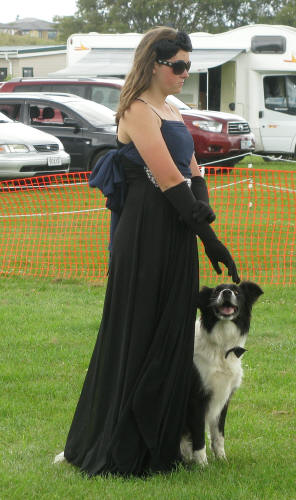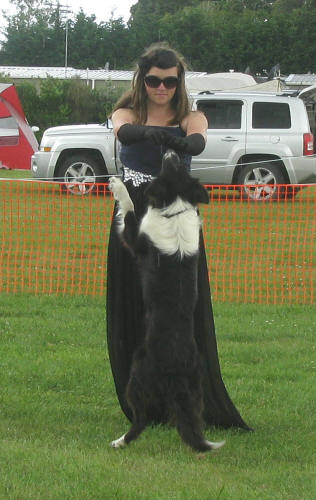 Erin & Mist start and finish of their Heelwork to Music routine at Mangawhai.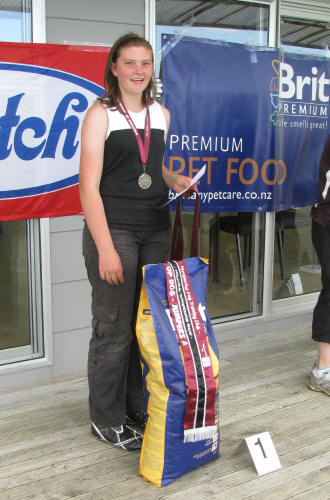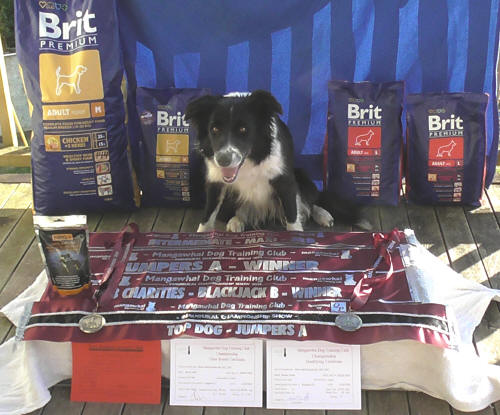 Erin & Mist Top Jumpers A Dog - Mangawhai Champ show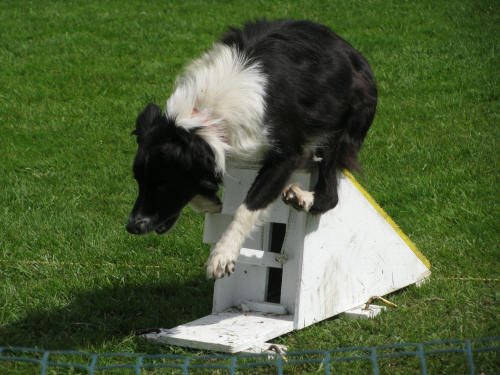 Flygility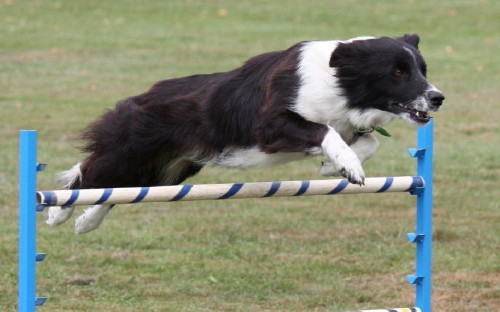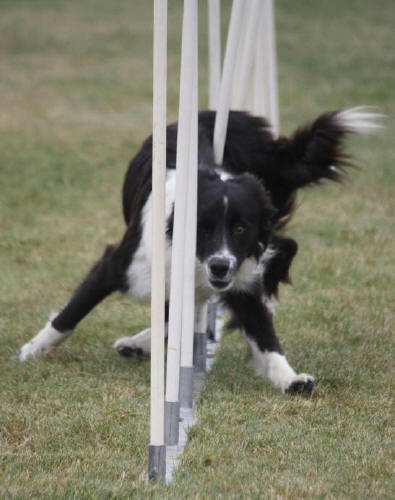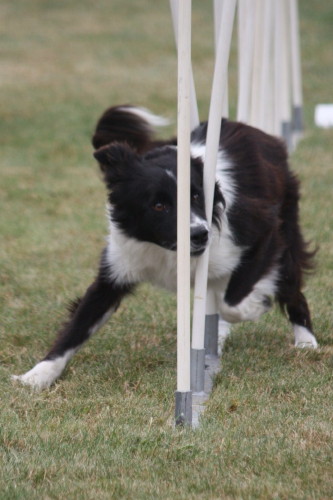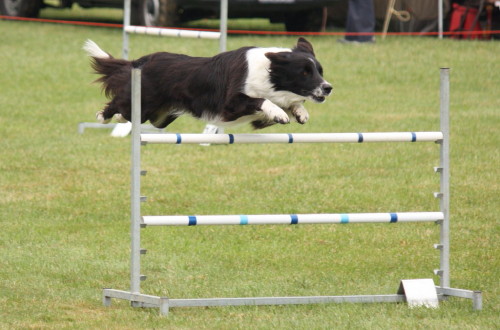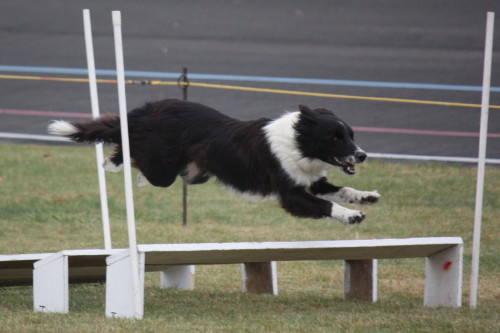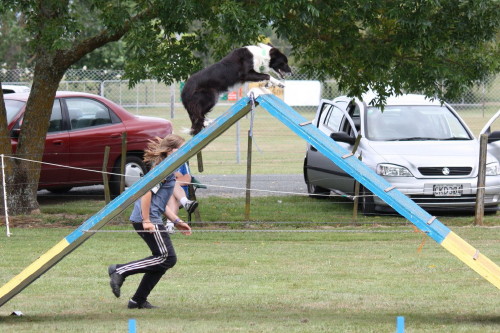 Erin & Mist running agility. Photo's taken by Emily O'Brien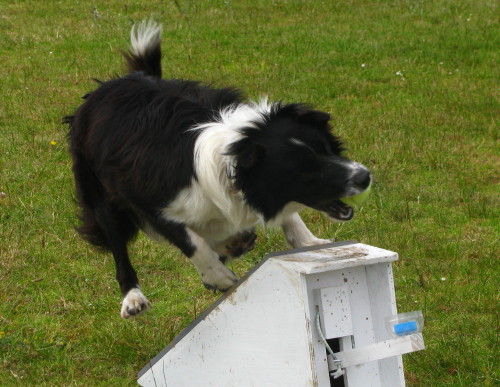 Mist catching the ball at a flygility demo at Whangarei A & P Show.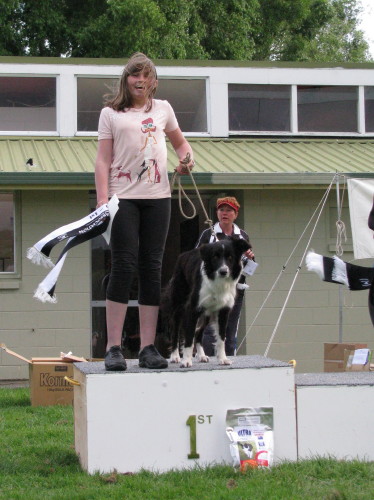 Erin & Mist (2yrs old) with 2 wins in one day at Whangarei.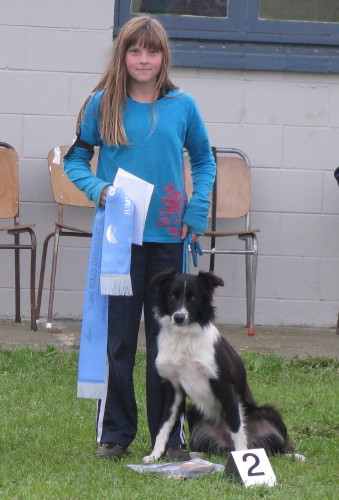 Erin & Mist (18 months old) first weekend competing.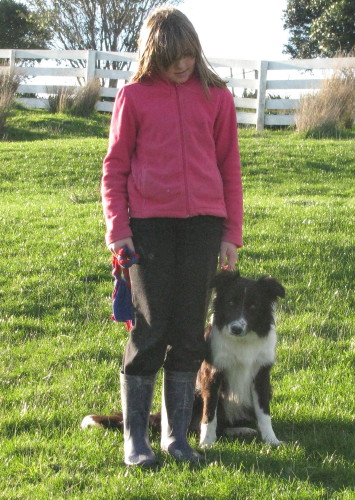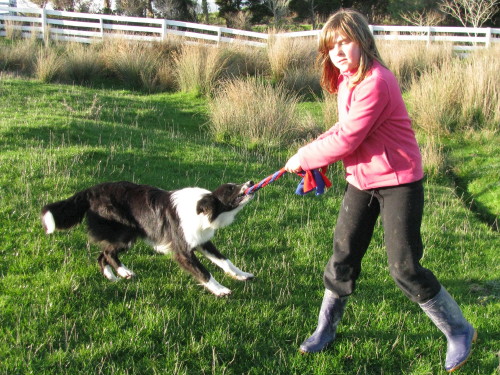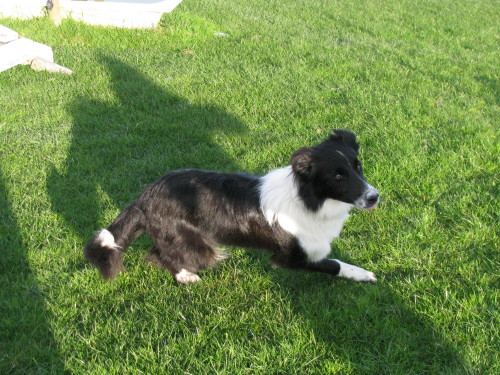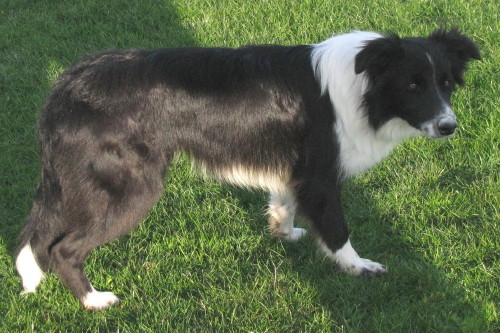 Erin with Mist at 9 months old.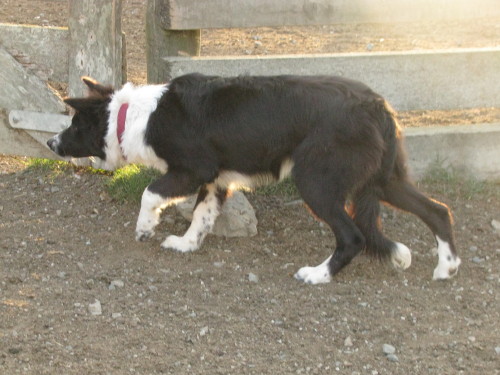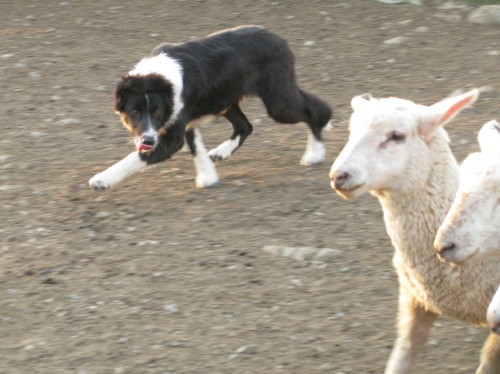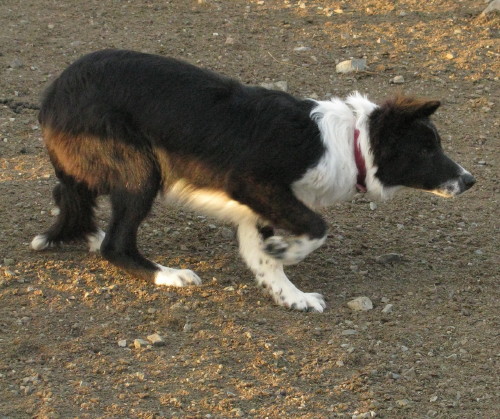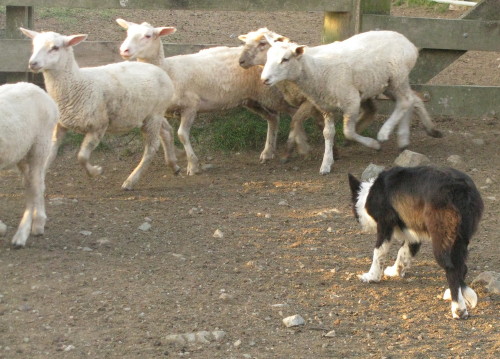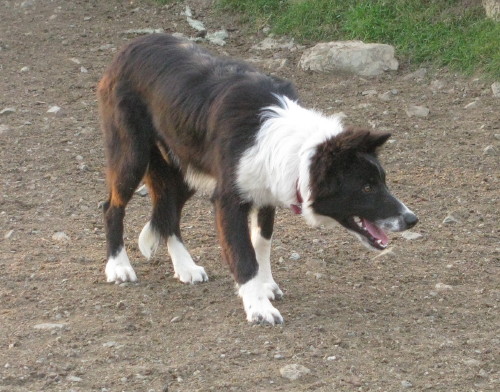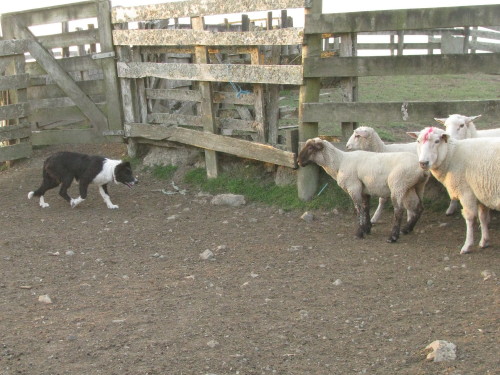 BACK TO HOME PAGE MIST'S LITTER MATES Trish's Page ERIN CLAIRE'S OWN PAGE