KAEANDA WHISKY ROSE AND ASTRA SKY PUPS
Whisky and Sky pups Born 17th October 2009. Whisky had a litter of 8 pups. Erin will be keeping a bitch pup from this litter (Mist).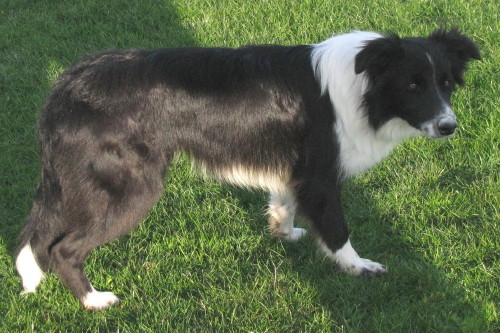 Ohutu Mist Dazzle Me (Erin's Pup)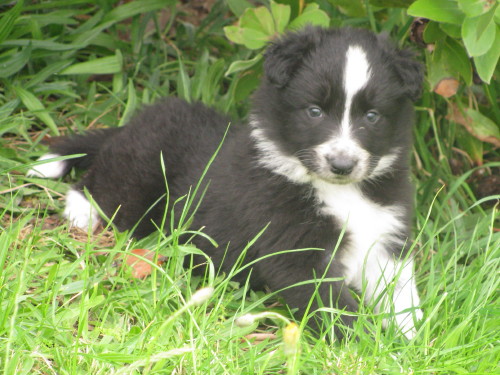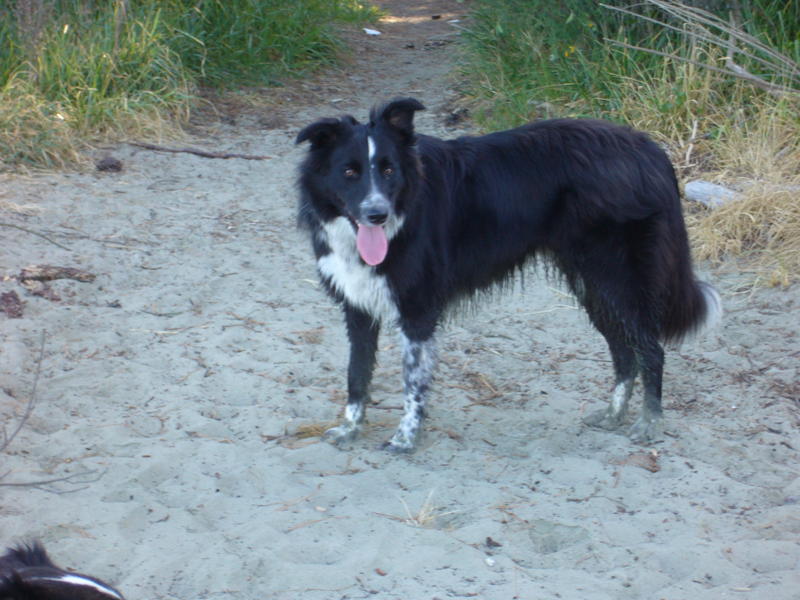 Ohutu Stardusted Skies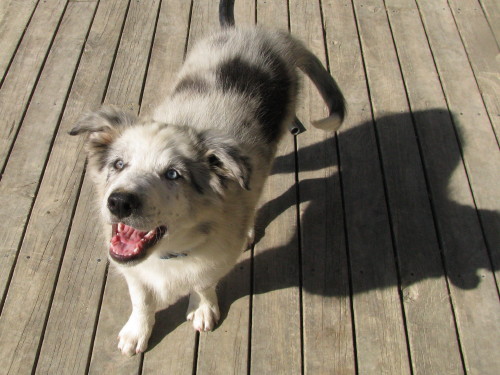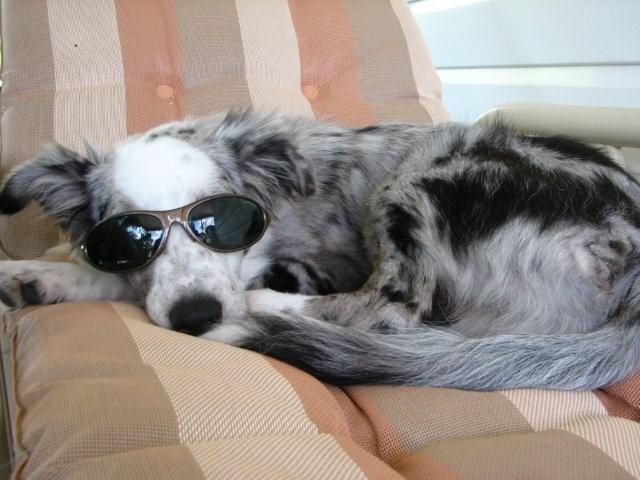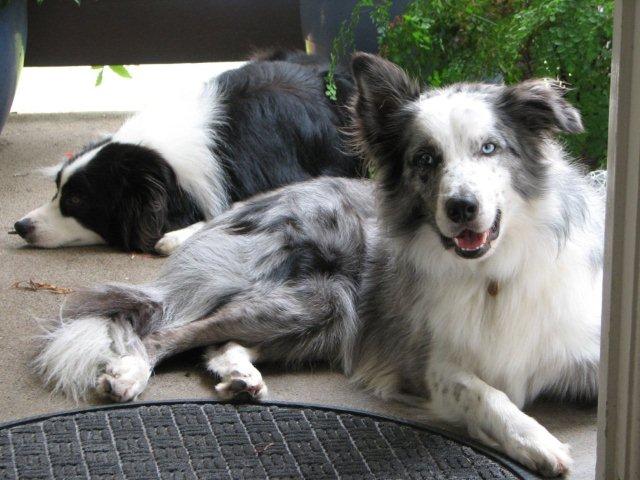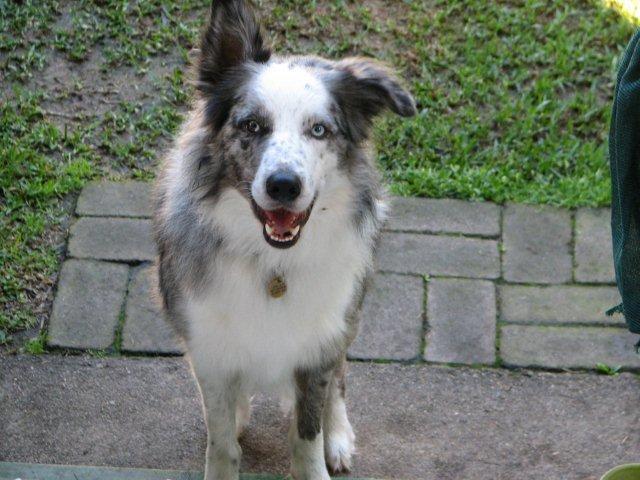 Ohutu Ghost in Disguise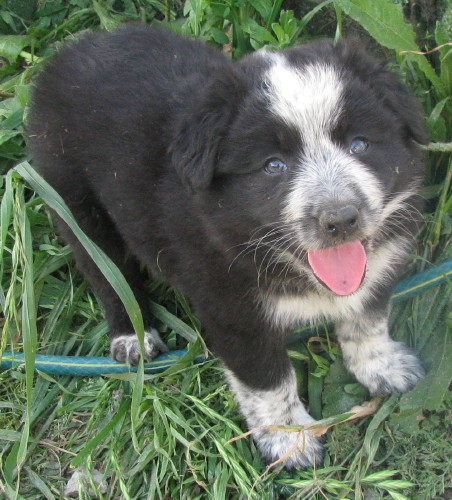 Ohutu Thunder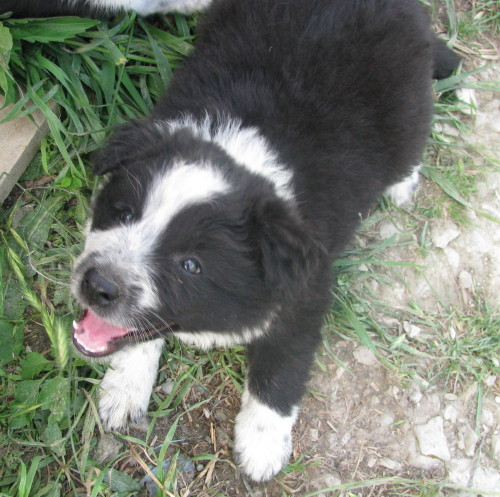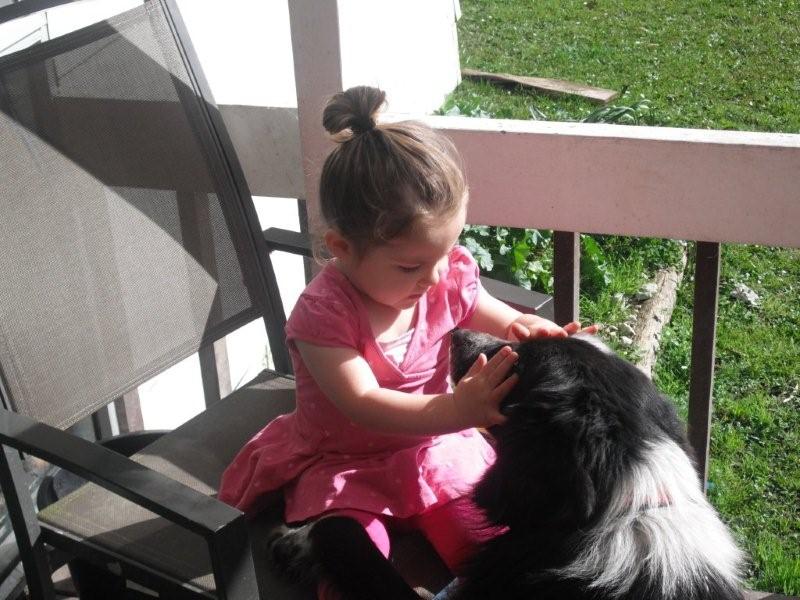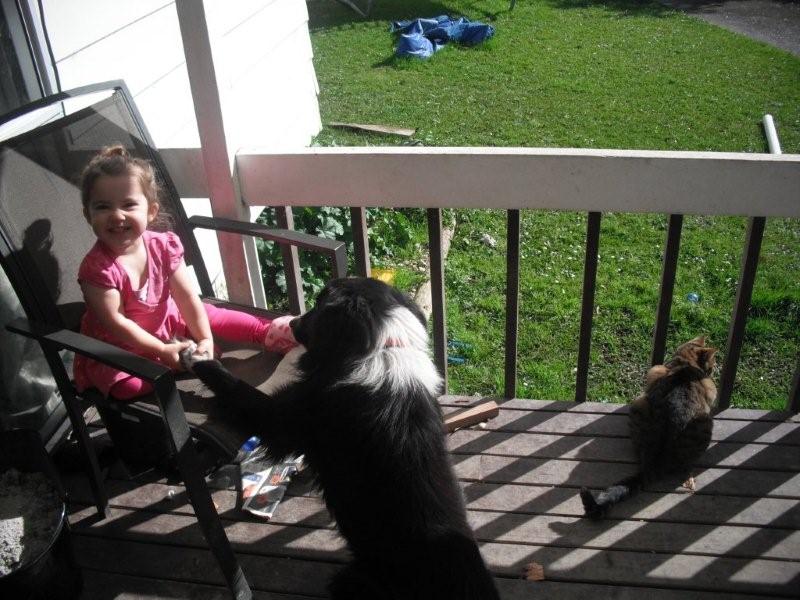 Ohutu Nutz n Boltz (Bolt)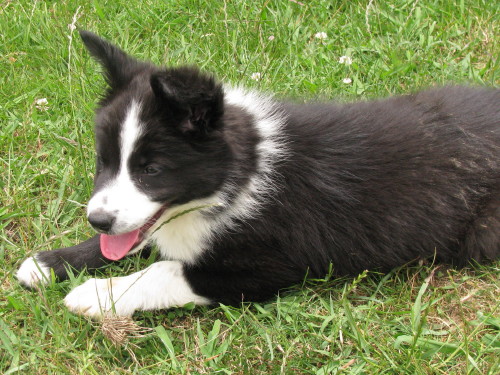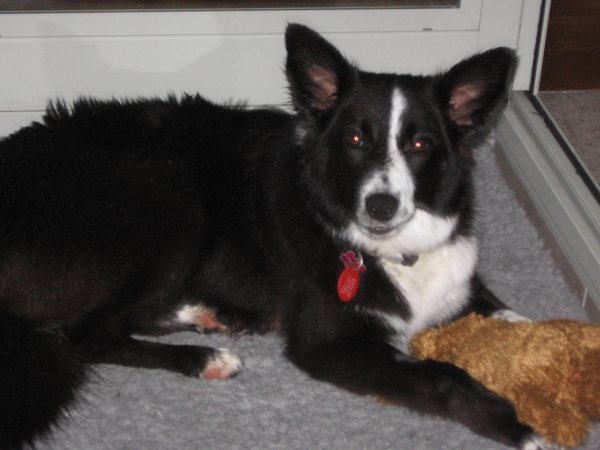 Ohutu Bella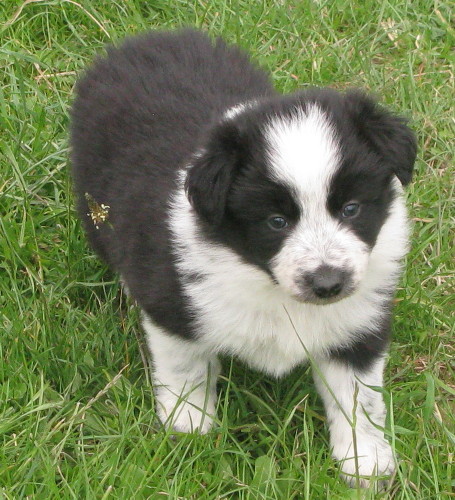 Ohutu Bess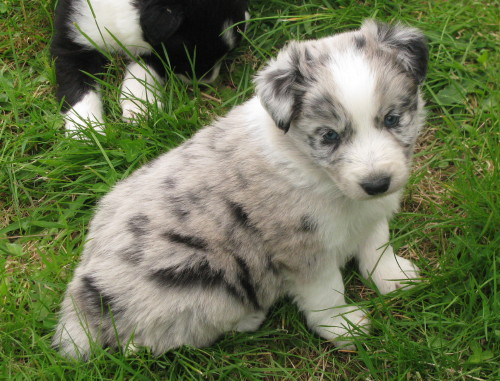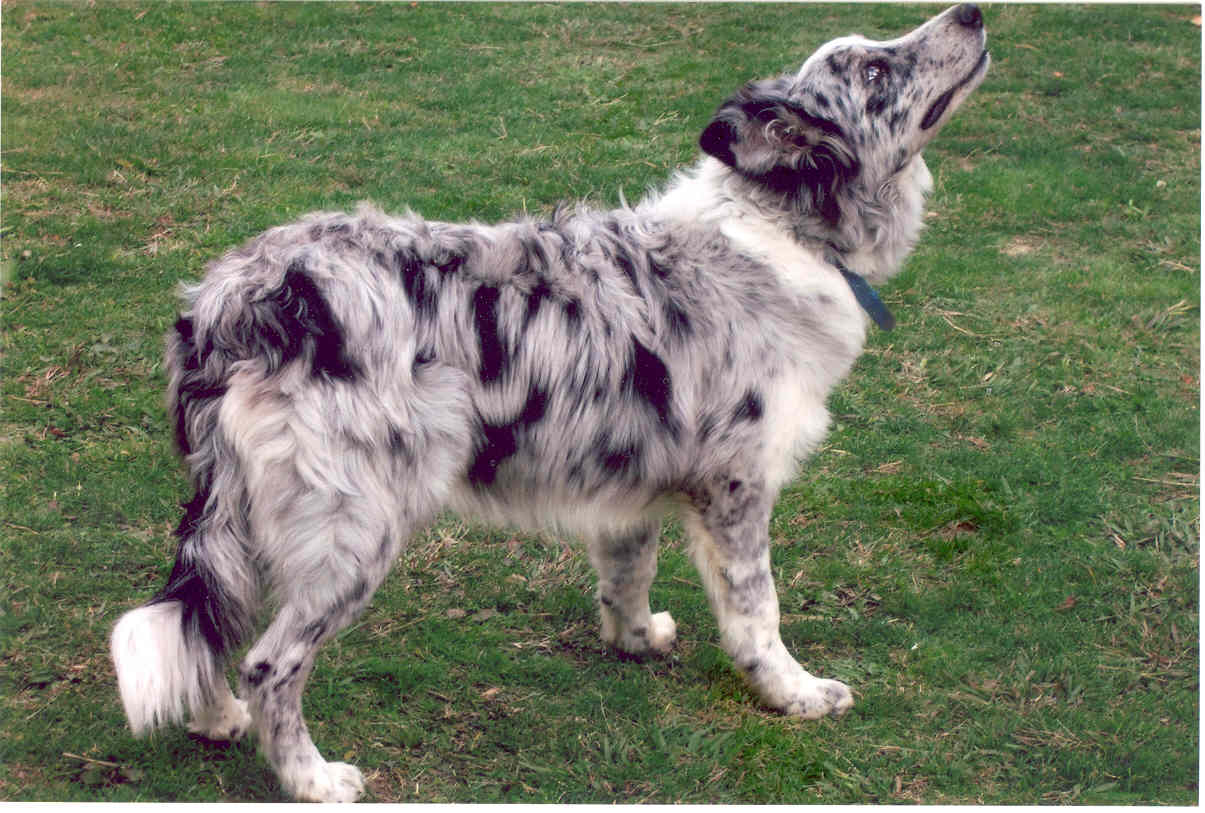 Ohutu Spirit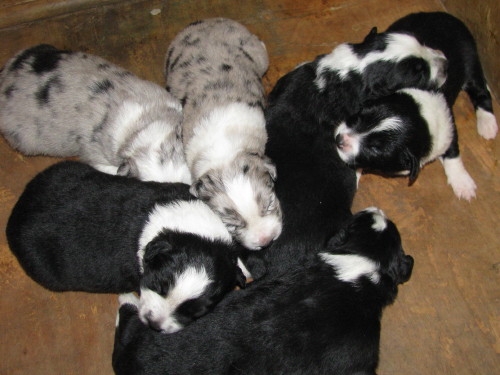 Whisky and Sky's Litter at a few days old
Kaeanda Whisky Rose and Astra Sky photo's below.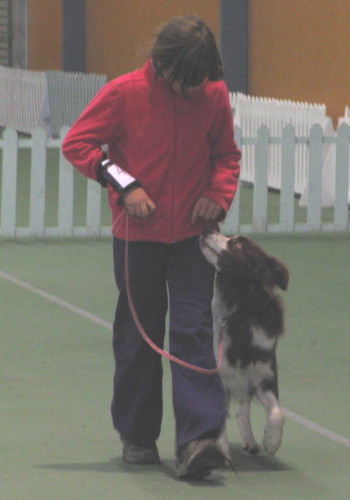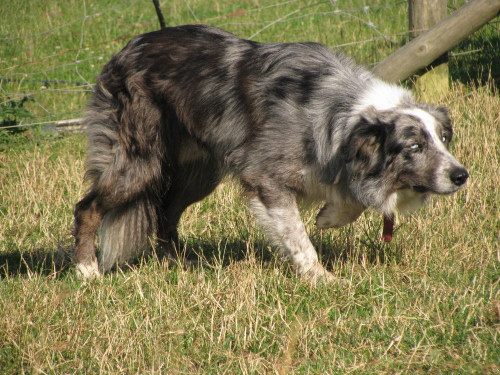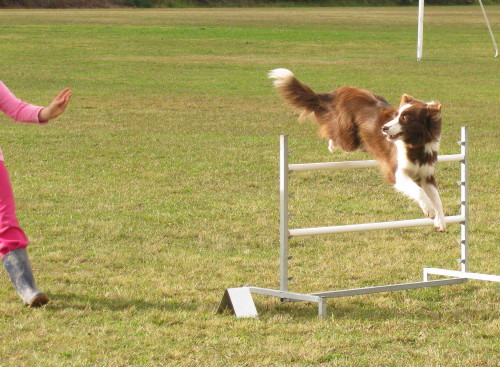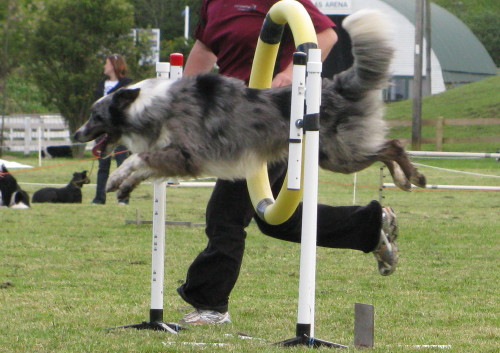 Whisky and Sky's pup pedigree
ASTRA SKY

ISDS NO: 278035

NZKC NO: 18007 - 2005

ASTRA MARS

ISDS NO. 248493

SADGHYL PIP 193219
SADGHYL CAIRN 169884
BECK 165084
GEM 225547
AMOS 189463
SPRIG 187973
ASTRA PRIDE

ISDS NO. 255649

WHITEROSE KEP 228380 SCOT.NAT CH
MOSS 173999 1994 ENG. TEAM MEM.
GAIL 207961
ERYRI NAN 214305
ERYRI ROI 204258
BUTE 191203
KAEANDA WHISKY ROSE

NZKC NO: 01787-2008

KELNIC HIEYE Q
ASHMOOR RHYTHM N BLUE
NZ AUST CH. ROSSHIRE BRIGADOONE
RIMROCK QUEEN OF HEARTS
KELNIC AN EGO HAS LANDED
BORDERCHECK BURNE O TAN
CHAVEZ ROSES N DREAMS
BORDERCHECK BRANDY TWIST (IMP AUST)
BORDERCHECK MIRK O TAN
AUST NZ CH GLENTRESS CHAIN REACTION
BORDERCHECK ACQUITANE
SHEBASHINE MISTY
BORDERCHECK JARRAH CD
HISPIDA TRI SHEBA