Ohutu Nell
NZKC NO: 04353-2010 DOB: 6/01/2010
ABC NO. 430920
SIRE: ASTRA CAP NZKC NO: 18004-2005 ISDS NO: 277223
DAM: ASTRA SKI NZKC NO: 18001-2010 ISDS NO: 00/296582
BOTH PARENTS CLEAR FOR CL & TNS & CEA
NELL'S SIRE & DAM'S PAGE (Click on Photo)
Nell a nice bitch pup from good imported lines. She is quite strong eyed and very careful with her moves. She is Cyril's to train and work and he is hoping to do dog trials with her next year. Nell is now doing dog trials and doing some nice work, Cyril is very happy with her. Nell competes in Tux & show trials and is doing very well. 2015 Nell makes the run-off Kaitaia and has a litter of pups to Blue. Will repeat the mating 2016. 2018 Nell has had her last litter to Blue on the 15/06/2017, this was her 3rd litter. Nell will be 8 yrs old this year so Cyril will just do the Tux show trials with her.
Video's Nell Tux Kaitaia Nell training on sheep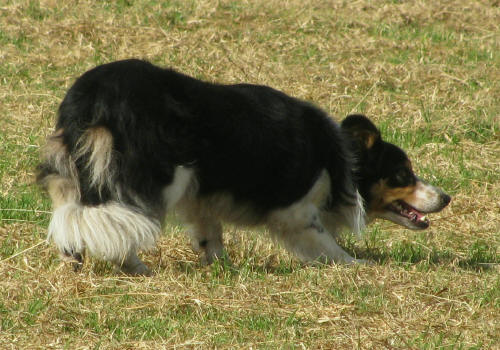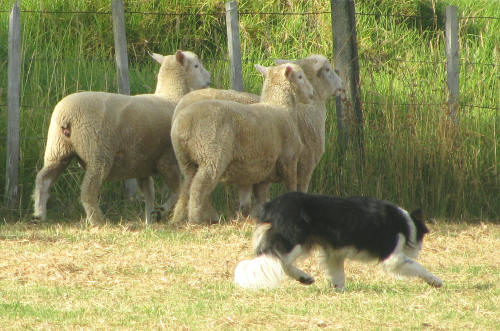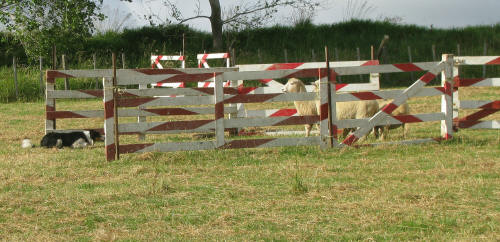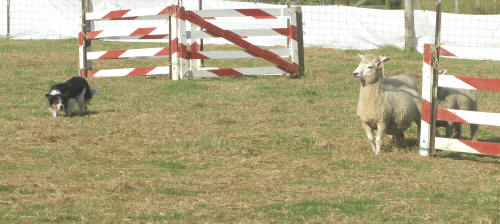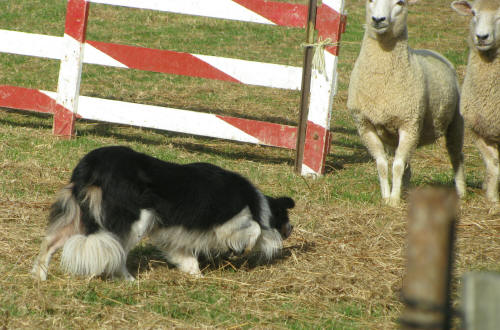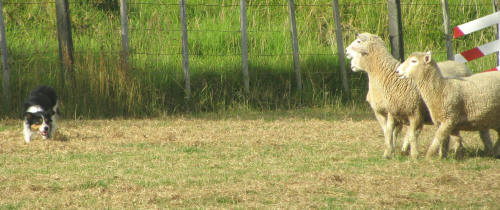 Nell Kaiwaka Dog Trial 2015
Nell at Kaitaia Tux Trial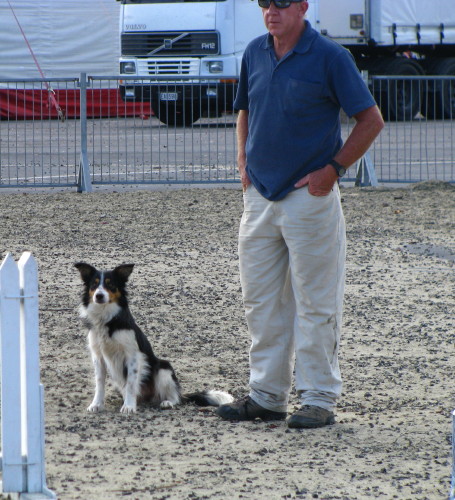 Nell working sheep at the dog trial Easter show 2012 - 2nd maiden/5th in Open.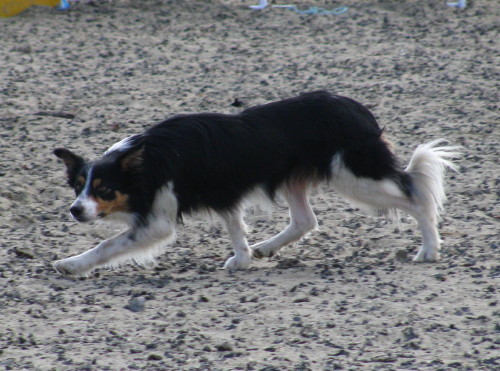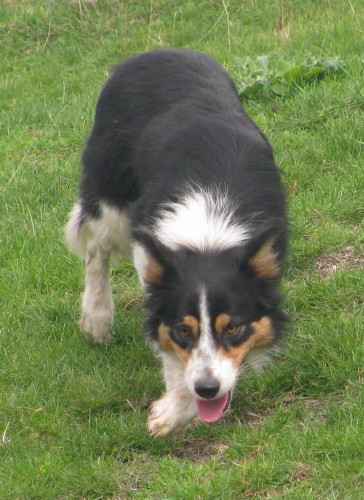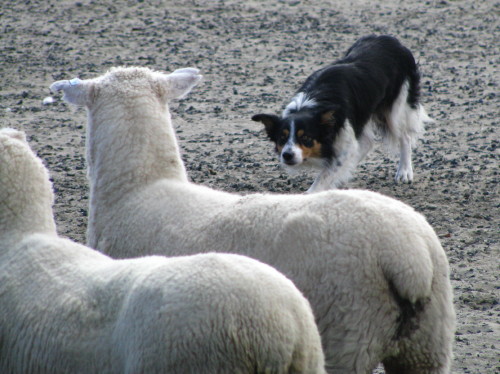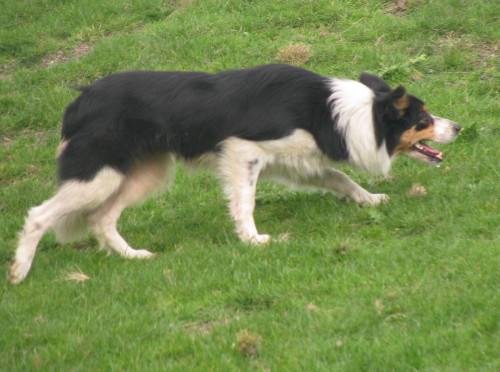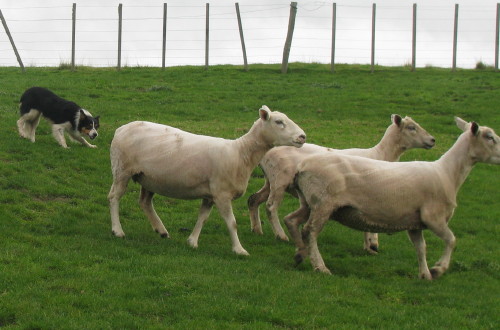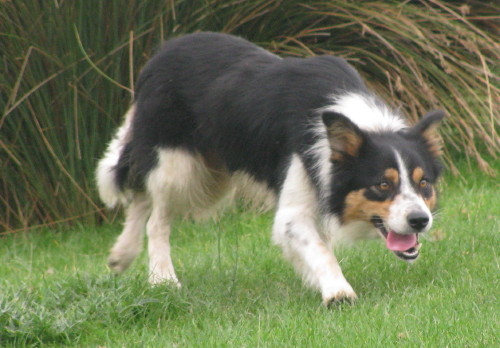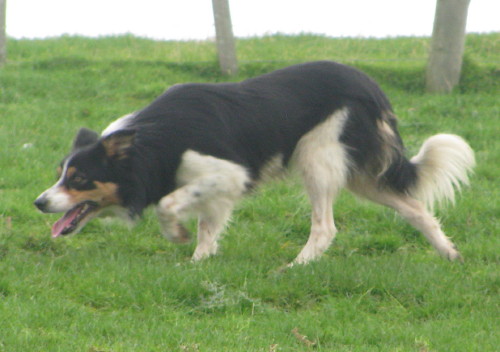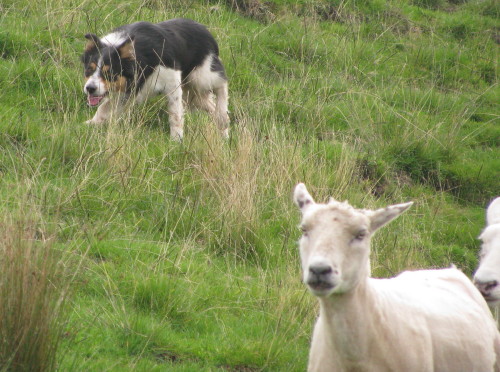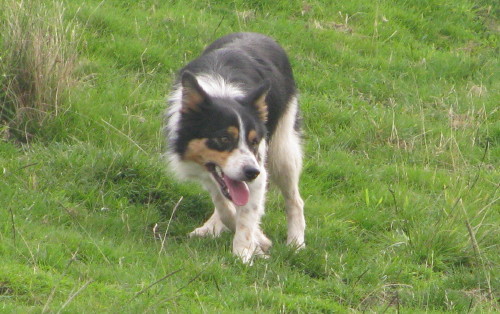 Nell 16 months old.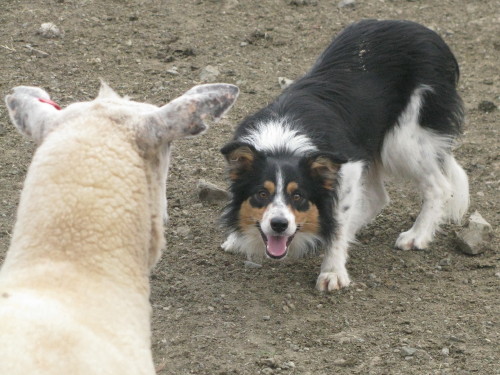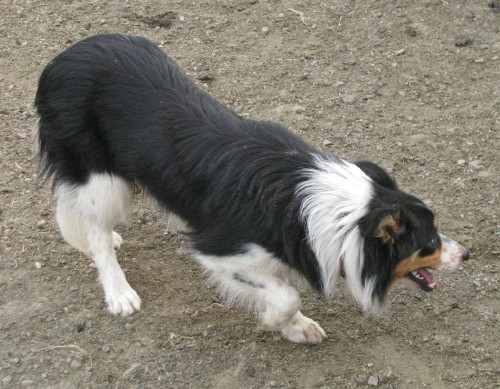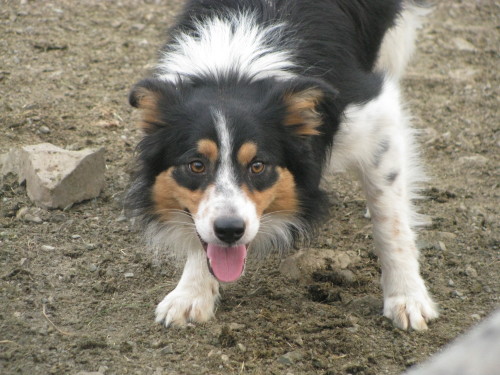 Nell 10 months old on sheep at the yards.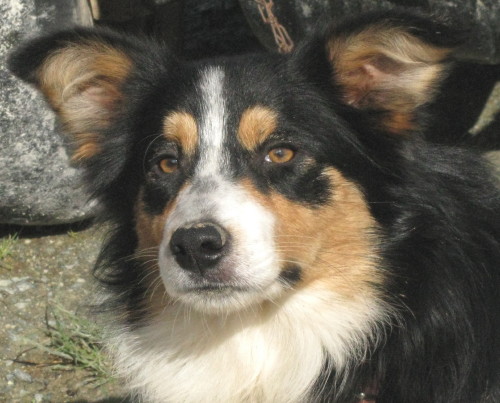 Nell 8 months old.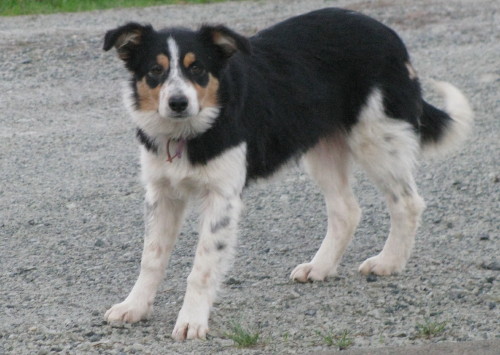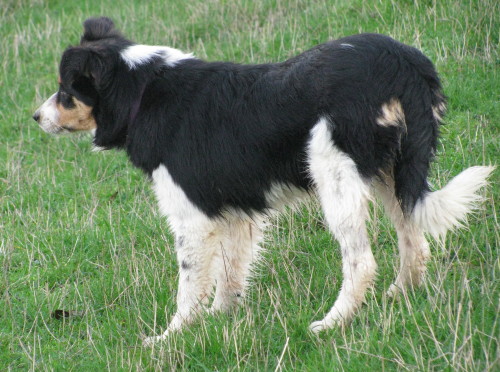 Nell 5 months old
Nell's Pedigree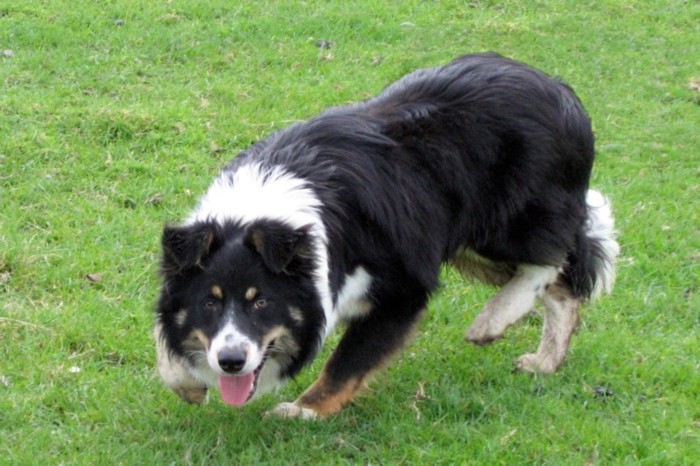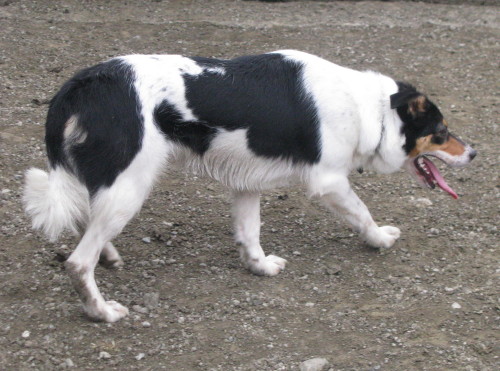 ASTRA CAP (SIRE) AND ASTRA SKI (DAM)
ASTRA CAP

ISDS NO: 277223

NZKC NO: 18004 - 2005

CAP

ISDS NO. 266571

DOLWEN CHIPS 1948831994/1996 INT. DRIVING CHAMP
TAFF 167290 WELSH TEAM
DOLWEN NAN 163833
JILL 245915
ELIAN JAFF 224086
MAID 217488
ASTRA BUTE

ISDS NO. 248719

SWEEP 180949 1998 INT. SUP. CHAMP
BILL 159525
MIDGE 162829
ERYRI NAN 214305
ERYRI ROI 204258
BUTE 191203
ASTRA SKI

ISDS NO. 00/296582

NZKC NO.18001-2010

ROY

ISDS NO: 266416

INT. SUP. CHAMP & WORLD CHAMP

BOB 224454

INT. SUP. CH & 2001 WORLD CHAMP

CARL 188967
NELL 171678
NELL 244346
SWEEP 201728
GAIL 228920
ROZZ

ISDS NO. 281873

ASTRA TWEED 231276
ROY 169412
ERYRI NAN 214305
JESS 269258
ASTRA TAFF 246308
JESS 225301