Ohutu Give Me Lift
NZKC No: 07088-2014
ISDS No: NZ/336739 DOB: 10/09/2014
DAM: ASTRA SKI NZKC NO: 18001-2010 ISDS NO: 00/296582 DOB: 2/3/2008
Sire: Ag Ch. J & FD Gr Ch. Ohutu Code N Lightning (Shift)- ISDS NO: 5015-2008 NZKC NO: 296769 DOB:19/5/08
CL & TNS CLEAR BY PARENTAGE
LIFT HAS BEEN DNA TESTED CLEAR FOR CEA
Lift's Parents
We had waited for this litter from Shift and Ski. All very nice pups but not an even litter. Cyril wanted to call Lift - Wipe out - she doesn't care about her body, just wants to get where she is going. A sweet girl, very like her Dam: Astra Ski. I haven't put her on stock yet but will shortly. 2015 Lift has now been on sheep and showing nice eye and instincts for work. Just training her now and again in the paddock. I will have her ready for every day sheep work over the spring. I will train Lift to do agility/flygility at some stage but in no hurry. 2018 I had a litter of pups from Lift 2017 - wanted to keep the breeding from Flash so have kept a dog pup - Flick - from this litter. Lift will be working on the farm and doing agility this year.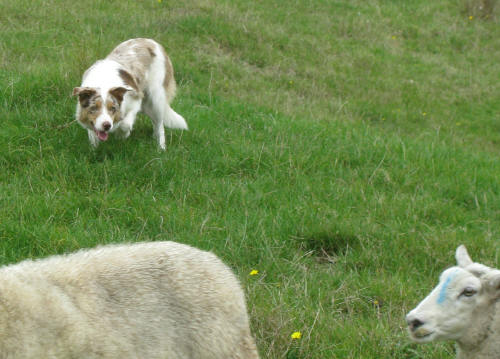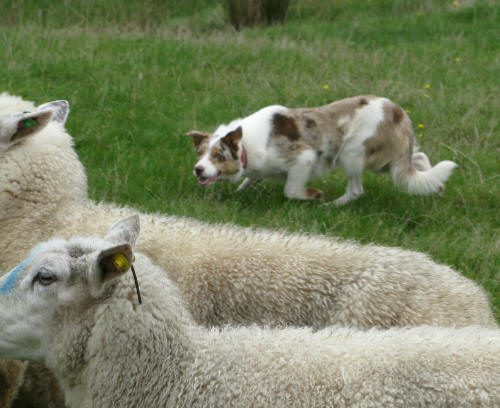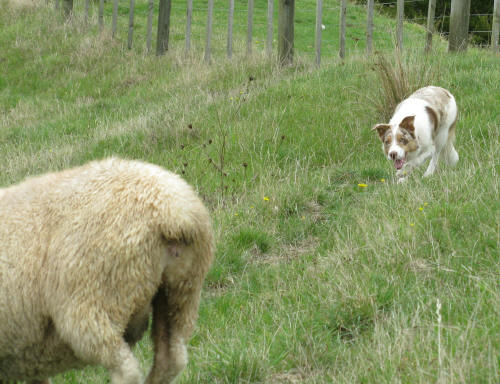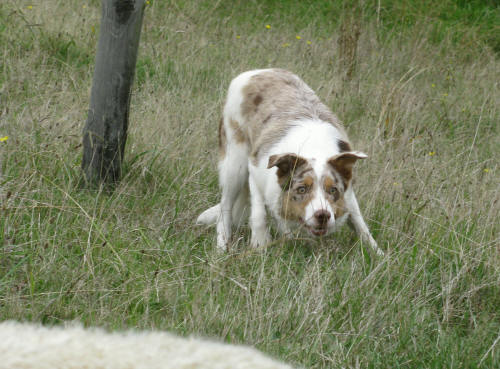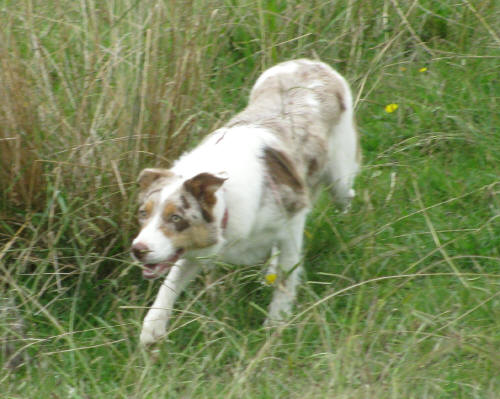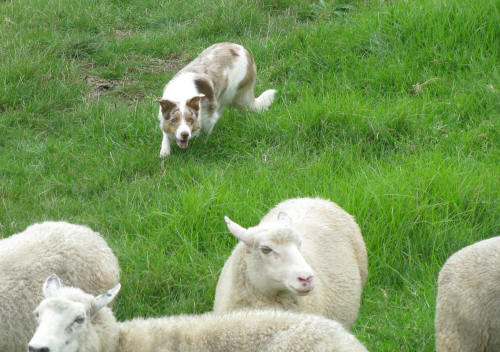 Lift 19 months old.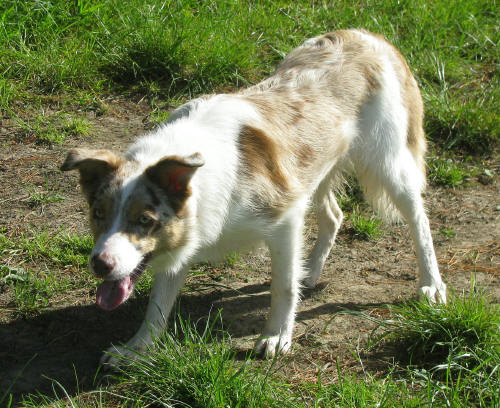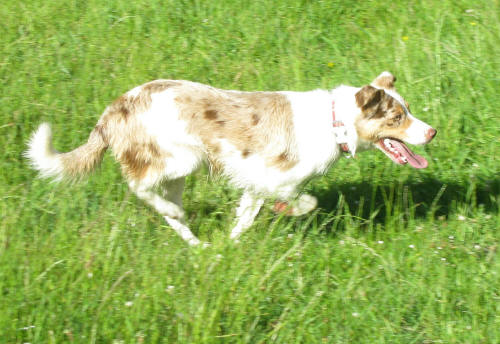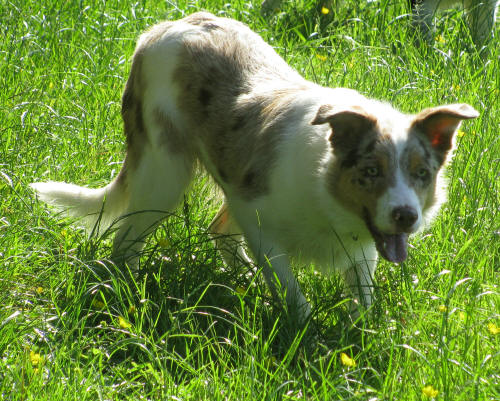 Lift 14 months old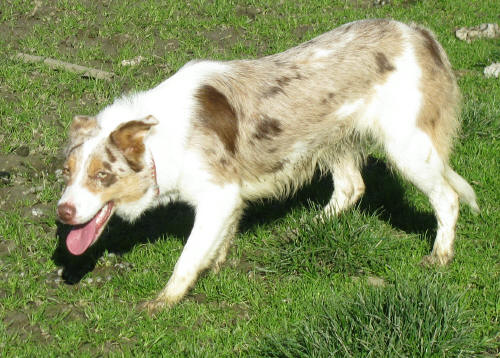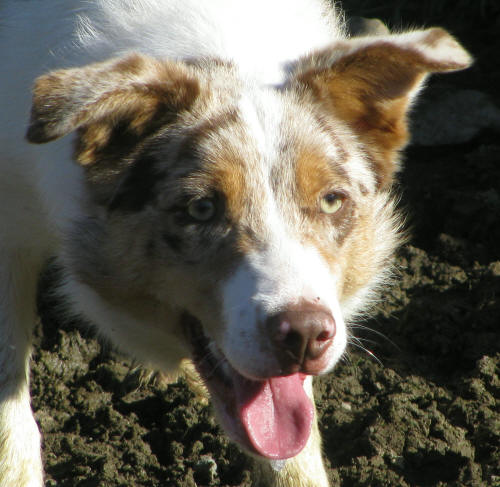 Lift 10 months old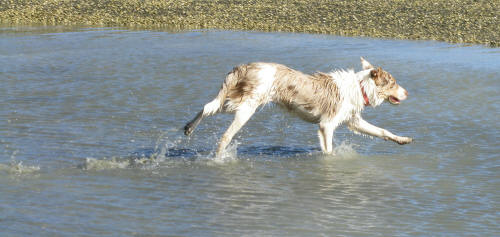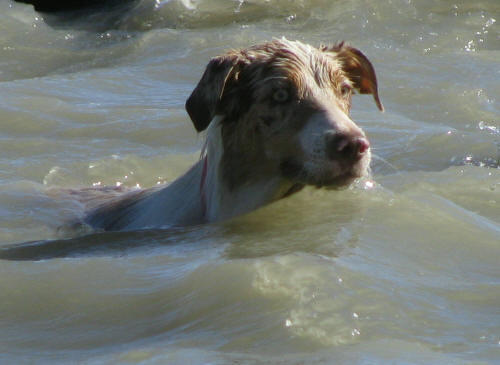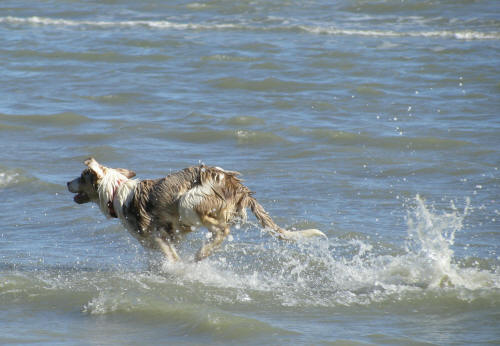 One wet "Lift" having a bit of fun down the beach.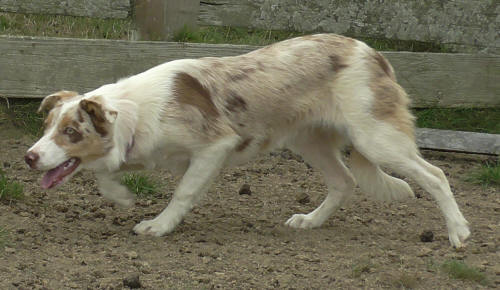 Lift 6 months old. Working sheep in the yards.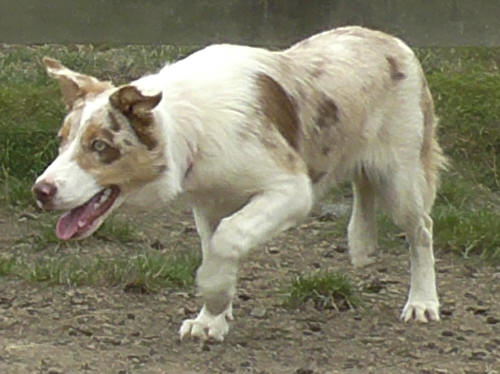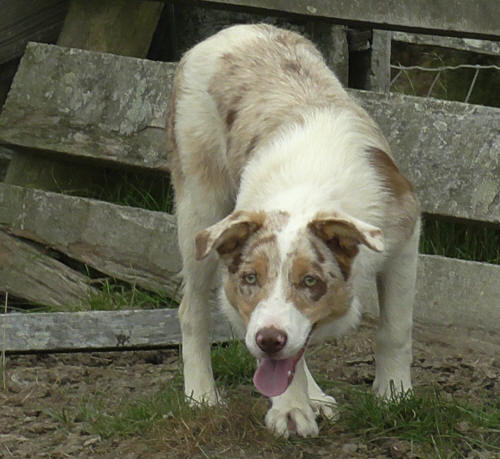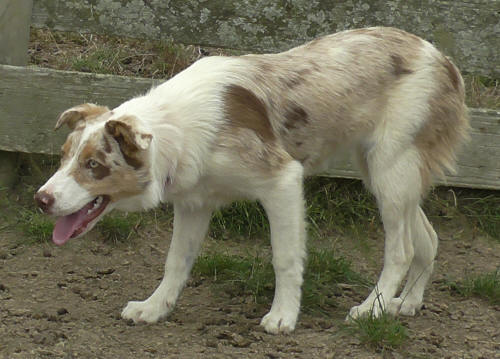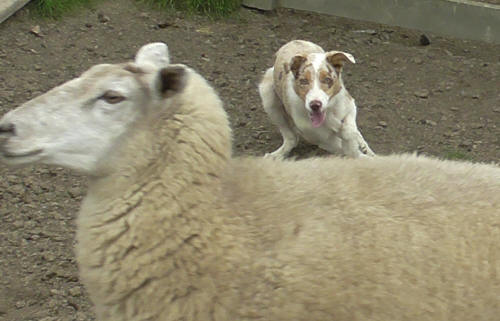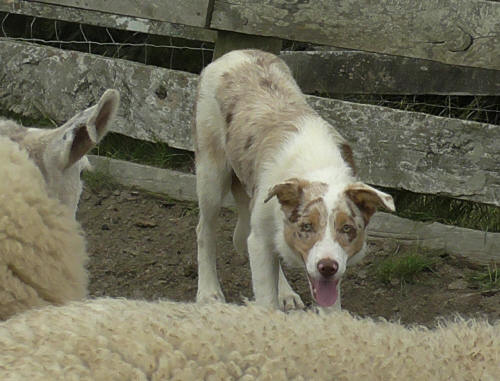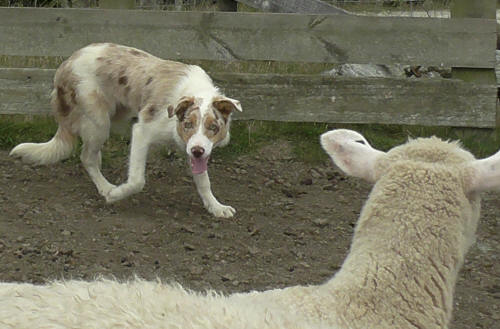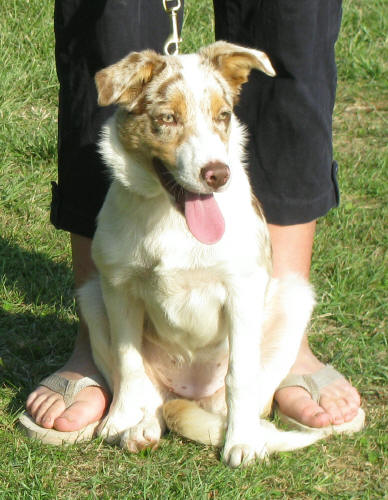 Lift 5 months old

Litter mates Dirt, Cloud & Lift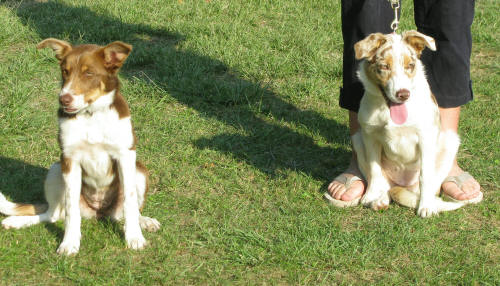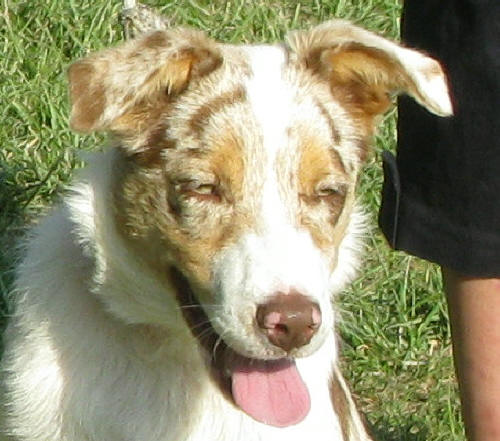 Lift and Cloud - litter mates playing at Tokoroa.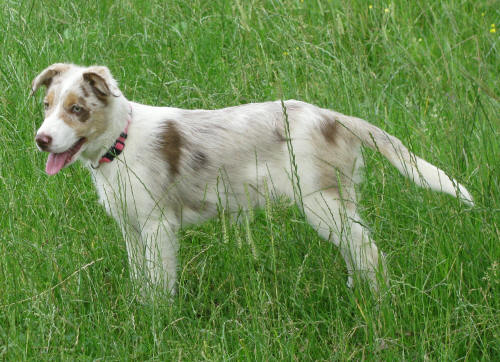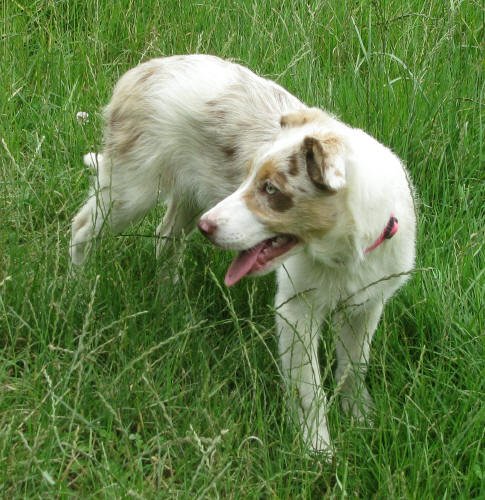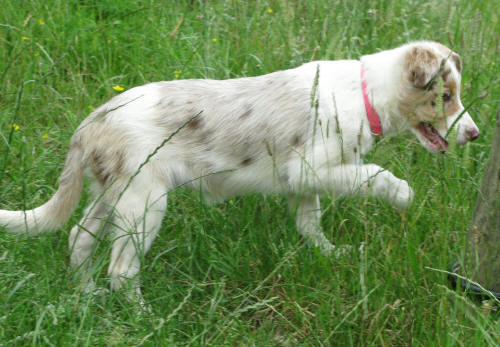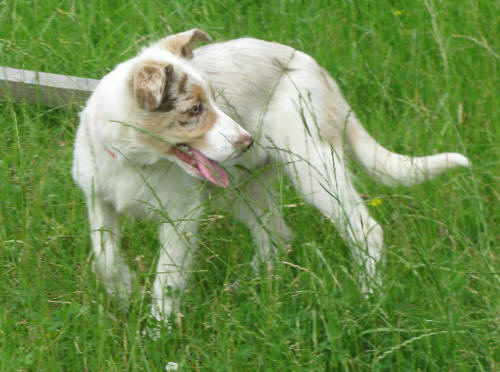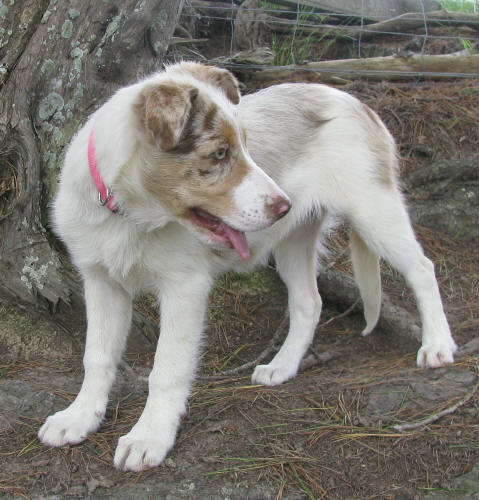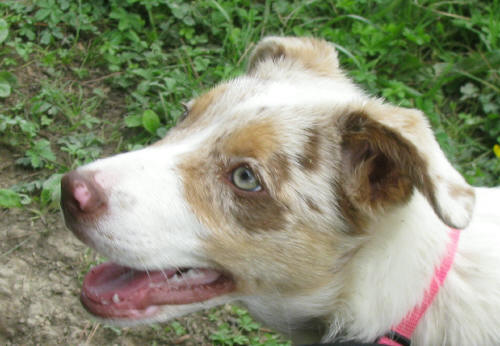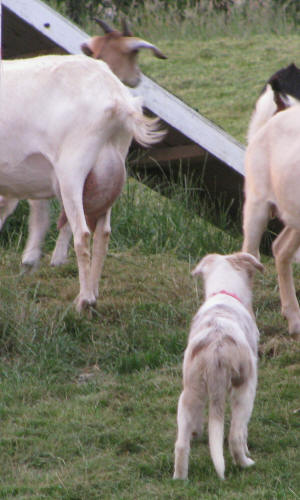 Lift 3 1/2 Months old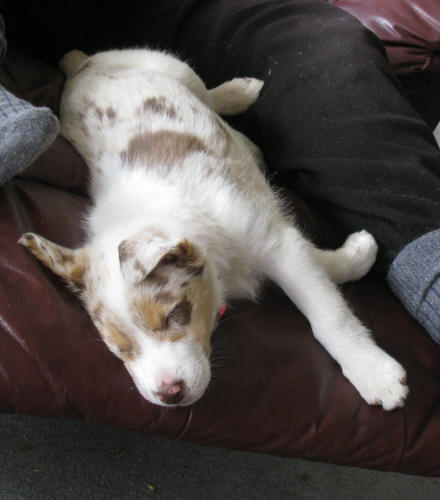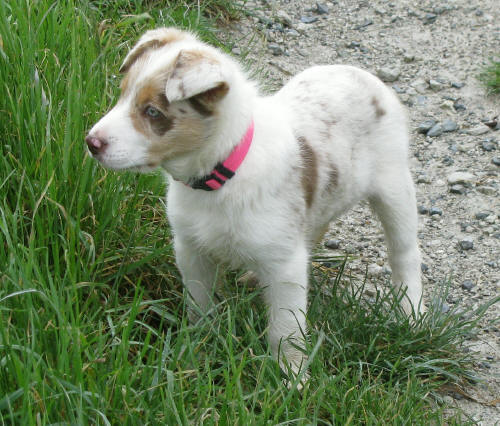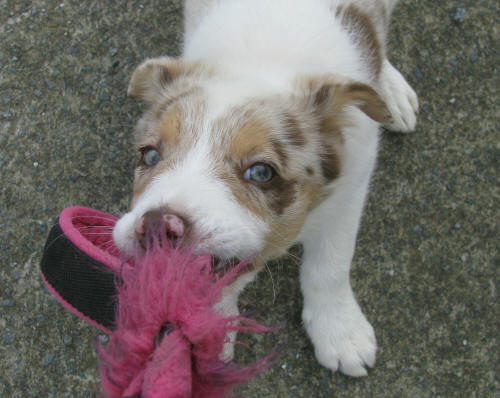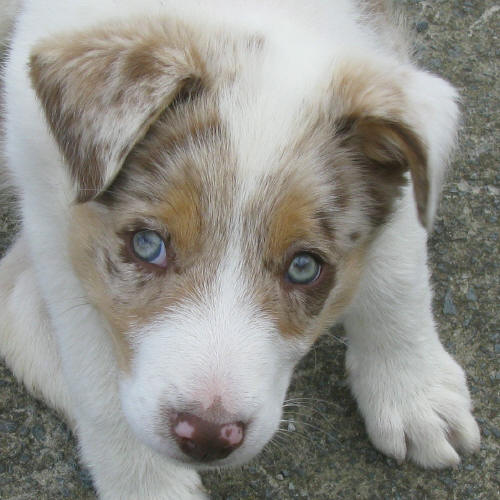 Lift 2 months old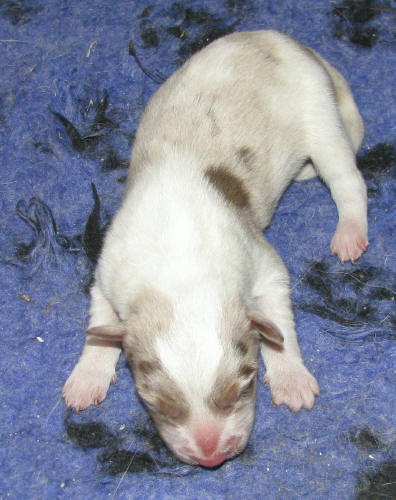 Lift's Pedigree
AG & J Gr Ch Ohutu Code N Lightning (Shift)

NZKC NO: 5015-2008

ISDS NAME:

OHUTU SHIFT ISDS NO: 296769

ASTRA CAP

ISDS NO: 277223

NZKC NO: 18004 - 2005

CAP

ISDS NO. 266571

DOLWEN CHIPS 1948831994/1996 INT. DRIVING CHAMP
JILL 245915
ASTRA BUTE

ISDS NO. 248719

SWEEP 180949 1998 INT. SUP. CHAMP
ERYRI NAN 214305
ASTRA CLOUD

ISDS NO. 277711

NZKC NO.18006-2005

ASTRA MARS

ISDS NO. 248493

SADGHYL PIP 193219
GEM 225547
CLOUD

ISDS NO. 260733

MIRK 218304
ASTRA NAN 248490
ASTRA SKI

ISDS NO. 00/296582

NZKC NO.18001-2010

ROY

ISDS NO: 266416

INT. SUP. CHAMP & WORLD CHAMP

BOB 224454

INT. SUP. CH & 2001 WORLD CHAMP

CARL 188967
NELL 171678
NELL 244346
SWEEP 201728
GAIL 228920
ROZZ

ISDS NO. 281873

ASTRA TWEED 231276
ROY 169412
ERYRI NAN 214305
JESS 269258
ASTRA TAFF 246308
JESS 225301